Photos of Me With No Context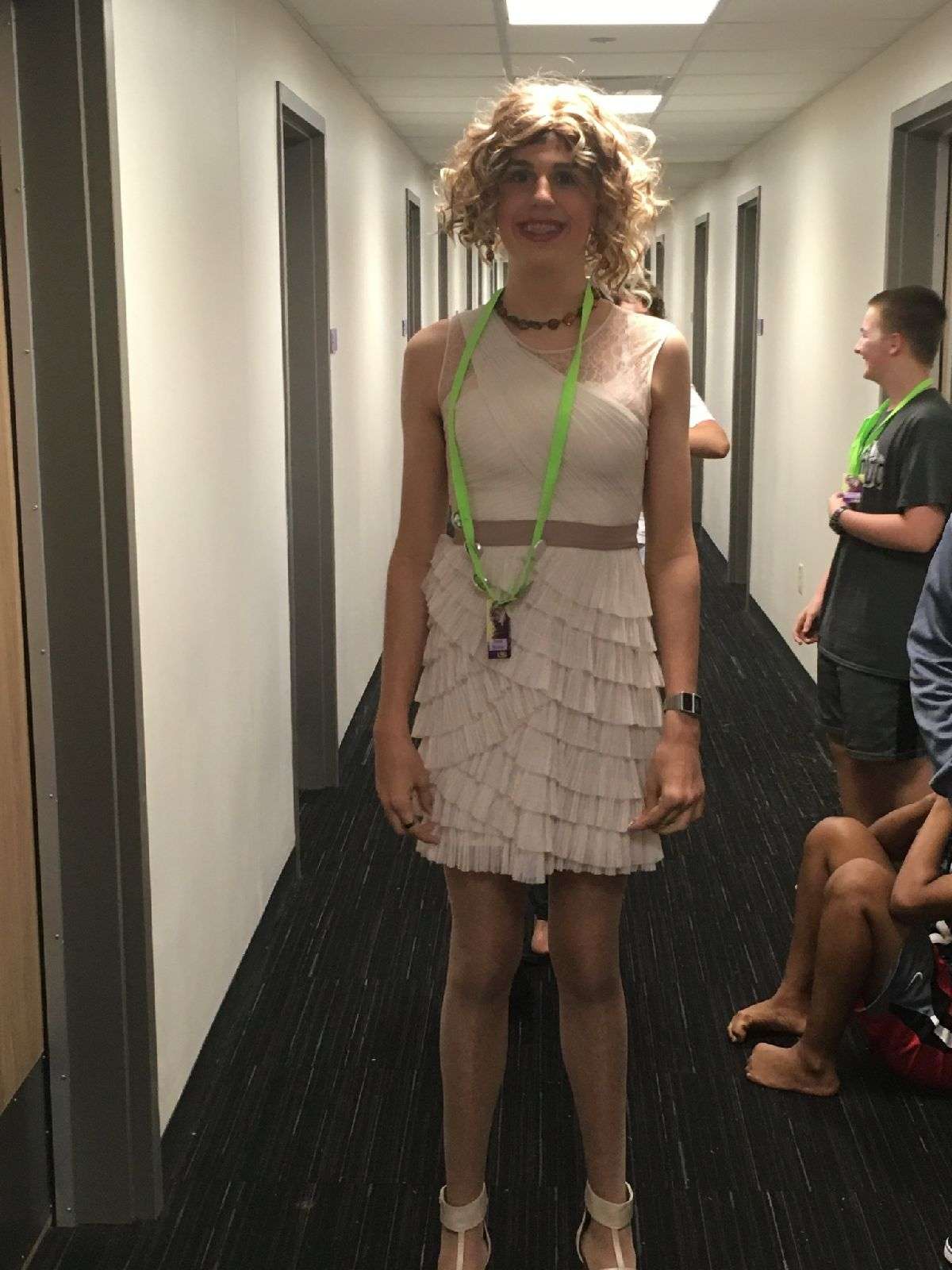 Photos of Me With Absolutely Zero Context
I have done some strange things in my day. I have decided to take some of those photos of me doing strange things and put them in this list, while providing zero context for them. I will let you decide which photos are your favorite in the comments below.
1. Beep Beep, I'm a Sheep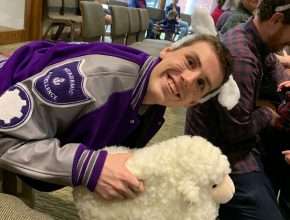 2. Don't I Look Stunning?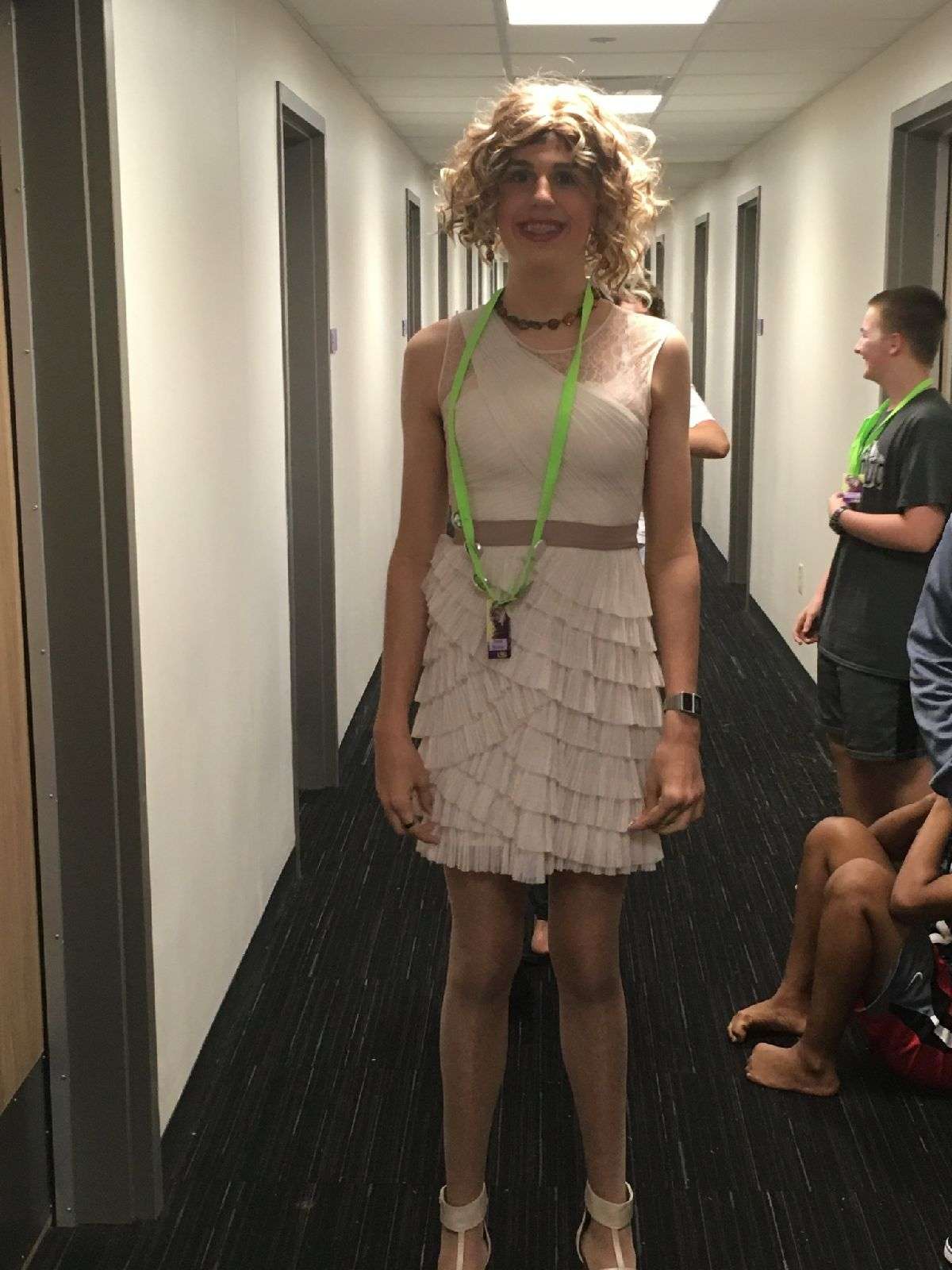 3. Cable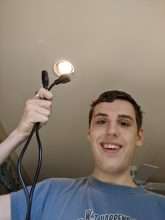 4. Milkshake (Sorry About Bad Quality)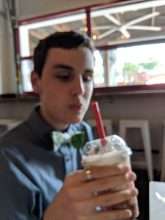 5. I Thought they Said it was a "Great" Wall?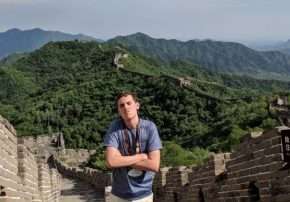 6. I Don't Even Know Any More
7. Math, AMIRITE?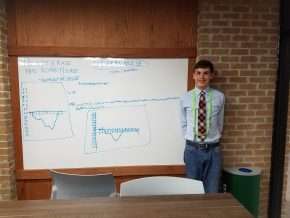 8. Big Fish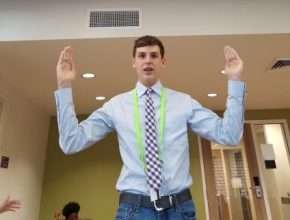 9. Bad Hair Day